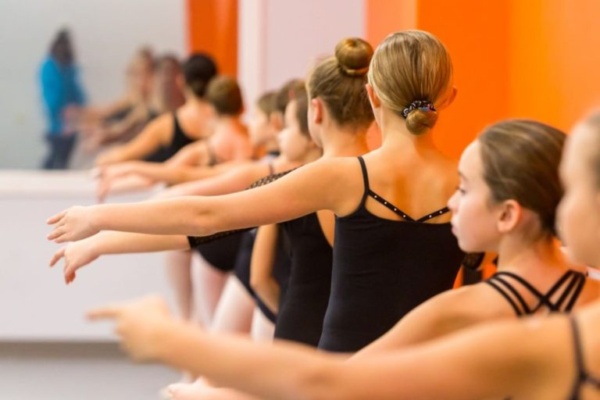 2023 Summer Classes, Workshops, Intensives, Camps, Auditions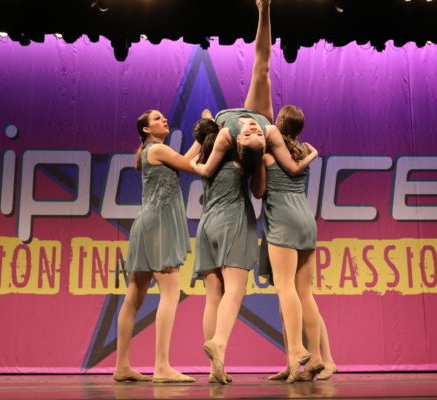 Dance Company/Hip-Hop Crew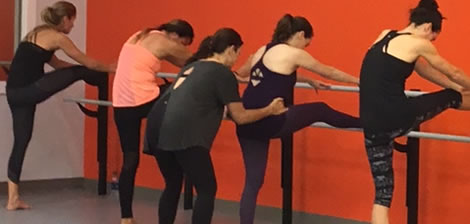 Announcements:
Pure Vibe Dance Center's Annual Recital will take place on Saturday, June 3rd at Montini Catholic High School. Recital tickets are on sale!
Register for 2023 Summer Classes, Workshops, Intensives, Camps and Audition Dates!
Please click on the "Class Schedules" page for more detailed information!
Adult Barre Class is held Mondays/Wednesdays/Fridays 9:30-10:30am in-person or virtually! 
Adult Yoga Class is held Thursdays/Satudays 9:30-10:30am virtually only!
To join us, email [email protected]
Stay up to date – Follow us on Facebook and Instagram!