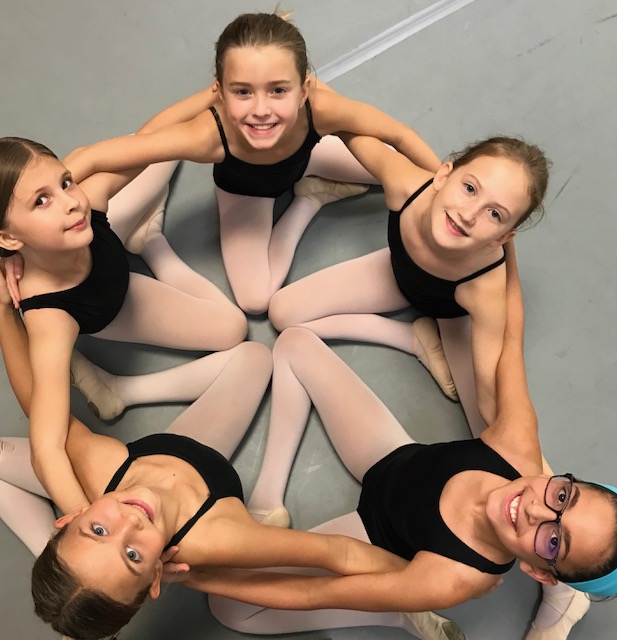 DANCE – GROW – SUCCEED
Illinois Ballet Academy, a subsidiary of Pure Vibe Dance Center, is run by Marcella Ducsay, Master Teacher. This program is for serious ballet dancers, ages 10 to adult. Dancers must receive an evaluation with Marcella prior to enrollment in order to ensure proper placement. Ballet classes are available for all ages and levels, with beginner and dancers under the age of 10 taking ballet classes through Pure Vibe Dance Center. In addition to ongoing classes, other events include:
Ongoing class placement
Yearly production of Nutcracker
Selection of dancers to attend YAGP
Variations performances at the June Recital
Illinois Ballet Academy shares the studios of Pure Vibe Dance Center at 102 Chestnut in Westmont.
Tuition is due on a monthly basis.  Rates are posted under Pricing tab.
For more information or enrollment, call (630) 861-0540.